9 Reasons to Sell Gift Vouchers with Vouchie this Christmas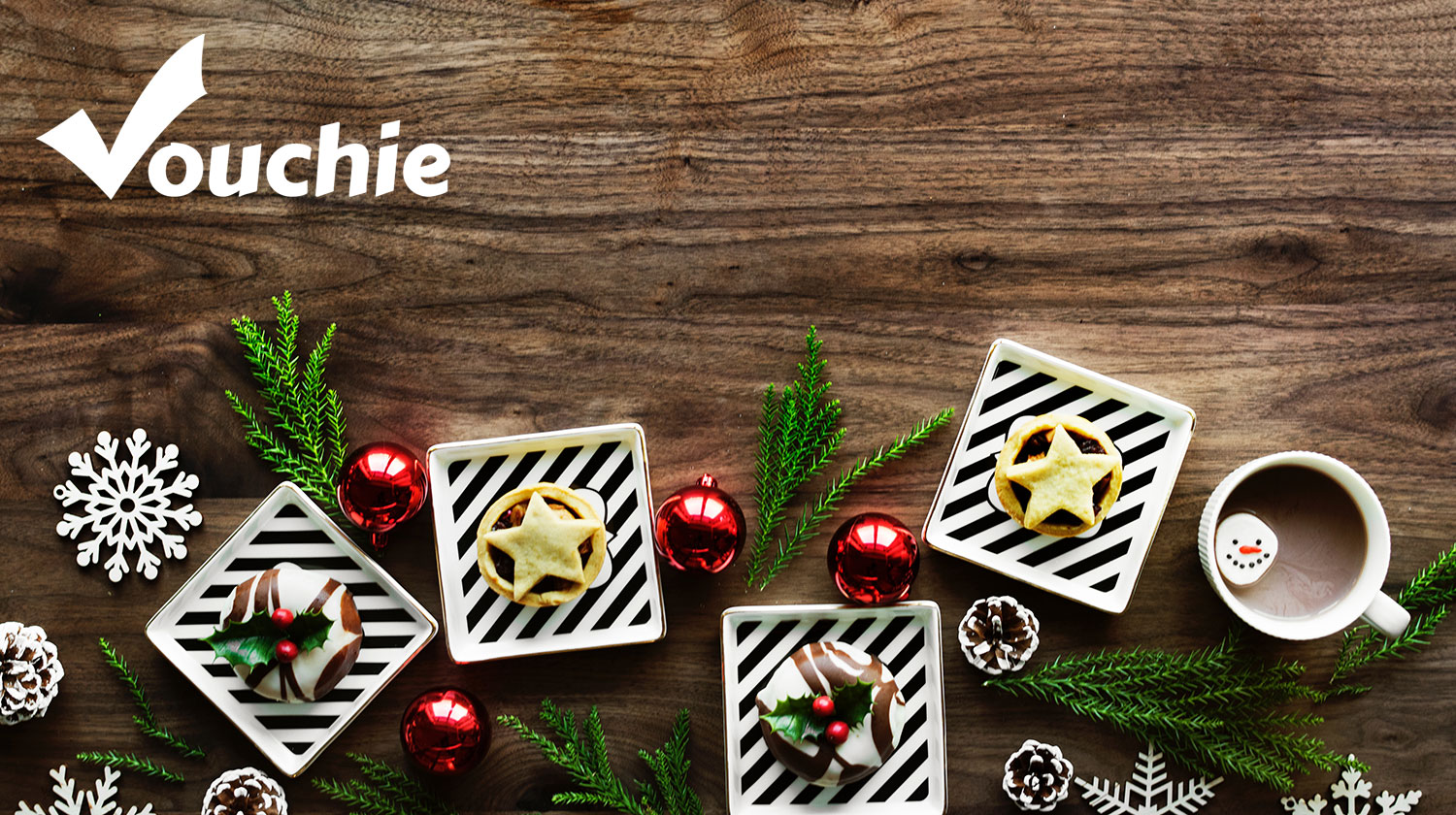 Christmas is fast approaching, Santa is in the shopping malls and the crowds are starting to clog up the car parks. Vouchie exists to provide small businesses with the ability to sell their own gift vouchers online to consumers. It gives them a new revenue stream. Consumers can find, buy, and receive gift vouchers anywhere, anytime, instantly.
Now is the best time to get your business on Vouchie, here are 9 reasons why:
It is a low cost alternative to investing in your own online sales system.
You can promote your listing via your website or Facebook, Instagram, or any Social Media account by linking direct. We will help with correctly sized promotional graphics for you to use.
Christmas is on it's way, and many people are time poor or lazy and leave gift buying to the very last minute. Vouchie delivers instantly to their inbox.
Your vouchers are available to gift buyers located anywhere in the world, anytime, so you can sell vouchers while your business is closed.
Vouchie is a category and location based directory allowing purchasers to find your business without necessarily knowing your business, it is your chance to stand out from your competitors.
Shoppers are looking to shop local and locally owned, Vouchie gives small business the ability to compete with large corporations like Amazon, in online voucher sales.
Vouchie eliminates the need for manual processing of Vouchers, this is valuable time and money saved particularly during the busy shopping season. Vouchers are not delayed in the mail resulting in disappointed purchasers.
Vouchie is being used as the primary Voucher redemption site for the Newcastle Now "Citywide Spending Spree Promotion". This involves hundreds of participating businesses located in Newcastle to register on Vouchie to process the winner's prize which will generate many hundreds of people checking out the listings and an increase in overall awareness.
The Vouchie team promotes your listing via social media marketing, including paid Facebook advertising, giving your brand and product free promotion.
If any of these reasons sparks your Christmas interest, please get in touch by phone on 0414 362 557 or email enquies@vouchie.com.au, or click here for more information and to register.