Why sell Gift Vouchers with Vouchie?

Save time and administration no longer needing to handle phone sales and snail mails.

Be found in an online marketplace by buyers both local and anywhere in the world.

Your vouchers available to consumers 24/7.

100% of gift voucher amount, minus Stripe fee, goes straight to your business. (See seller terms for credit fee conditions.)

Prompt transfer of funds straight to your bank account.

Vouchie is not only a voucher sales point, but also a gift business directory providing free advertising & promotional opportunities for your business.

Digital marketing opportunities for your business.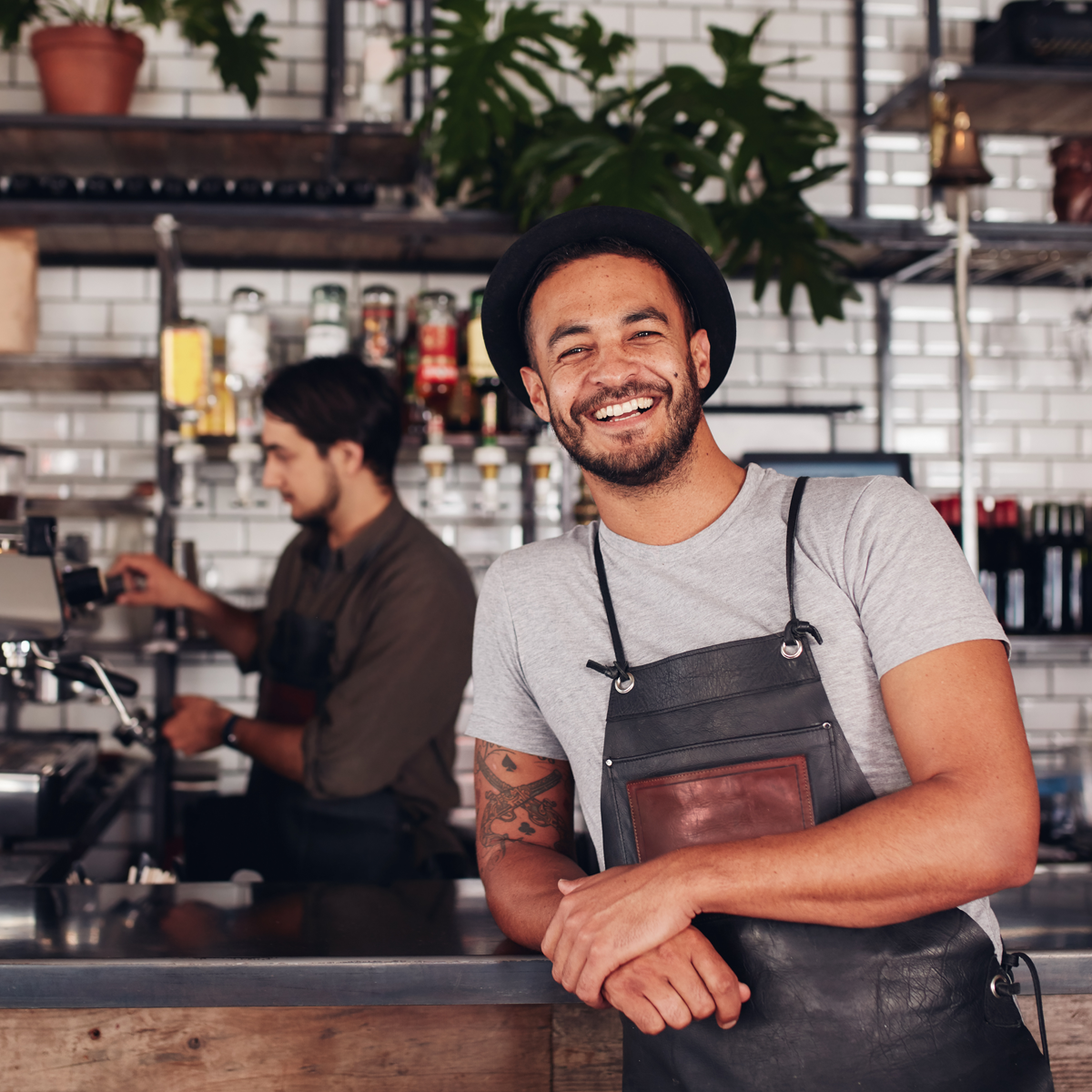 Voucher can appear in multiple categories.

QR Codes for quick and easy online voucher redemption.

Easy to use seller interface.

Gift Voucher artwork can be created for you on request.
Monthly Subscription
No sign up fees - Cancel anytime
Annual Subscription
No sign up fees - Save $20.40!
How much money will my business receive?
How and when will I receive the money from the customer?
How will I know when a gift voucher has been purchased on Vouchie?
Does Vouchie offer QR codes for easy gift voucher redemption?
Can I redeem a gift voucher online?
Can I use my existing gift voucher graphic?
I don't have a gift voucher graphic, what should I do?
How will it work with my current voucher system?
How do you deal with voucher tampering?
What if a voucher is purchased with a stolen credit card number?