Need to buy a last-minute gift? Don't worry, Vouchie has you sorted!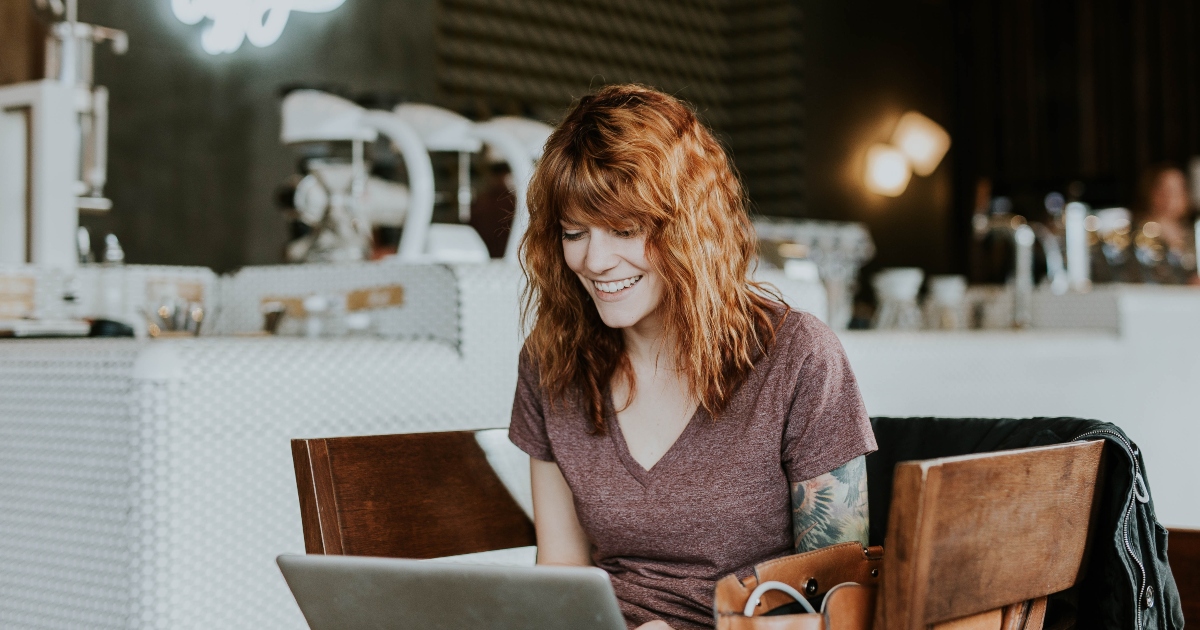 We are all busy, so it's easy to forget a birthday or special occasion, only to remember at the last minute when the shops have already closed and it's too late to order something online.
Fortunately, Vouchie offers you a solution! When you buy with Vouchie, you will receive your voucher instantly and ready to use. You can even opt to have it sent directly to the recipient.
Vouchie offers a range of different vendors across Australia, so you're guaranteed to find a voucher that will suit everybody.
Last minute gift giving is no longer an issue, buy with Vouchie and your recipient will be non-the-wiser. It is a fuel-proof plan to never miss a future special occasion again (Unless you have completely forgotten and the day passes, in that case we can't help you. Perhaps try setting reminders in your calendar?)