Now is the time to take your Restaurant Digital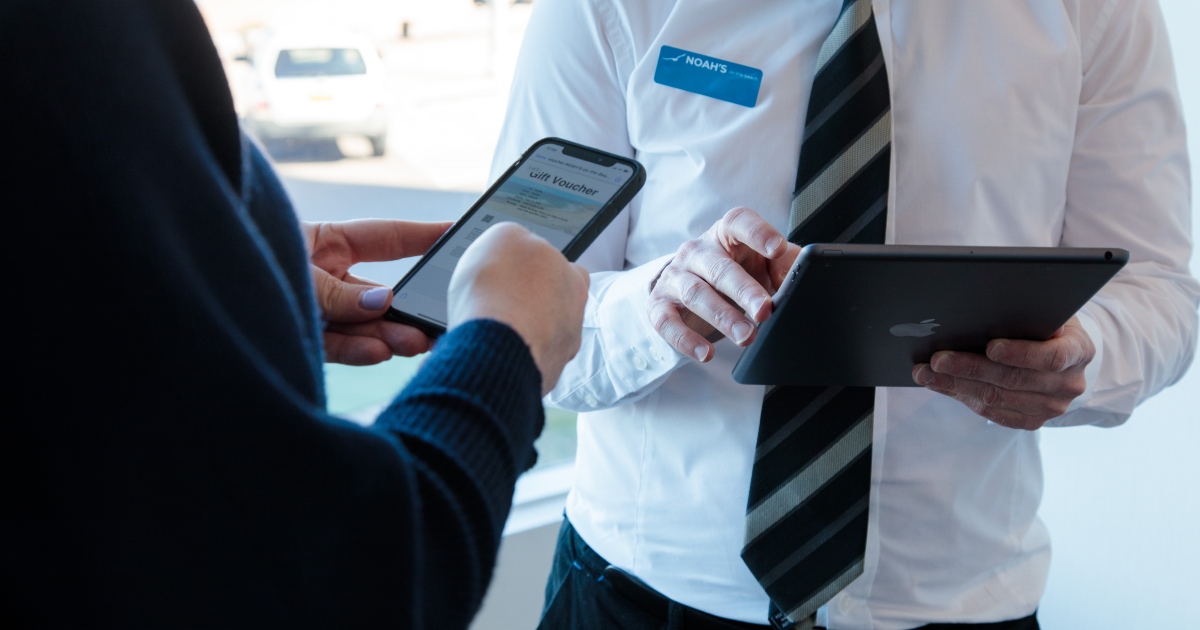 Utilising the internet offers businesses new opportunities to attract customers.
The pandemic has forced many businesses to pivot and rethink their approach during lockdown. This has been especially difficult within the hospitality industry, which is built on people, customer service, the atmosphere of a venue, and of course the food and drinks.
Although we are currently out of lockdown, we continue to adapt to a new normal post-pandemic. Now is the time to take your restaurant digital, if you haven't already. And if you have, use this as a checklist to ensure you are optimising your online presence, incase, God forbid, another pandemic or lockdown approaches.
Find alternative revenue streams
When your doors are closed create a space where you can continue making money. Vouchie allows businesses to sell vouchers to customers directly online. Through Vouchie a business can reach not only their local customers but anyone, anywhere. Vouchie is a perfect option for a present for family and friends out of town.
Take advantage of our 90 day FREE trial.
Optimise your website and SEO
Ensuring your business appears in local online searchers, and your website is optimised for mobile and load speed will help drive customers to your website and increase leads.
Increase your social media presence
Build a community for your business and customers on social media. It is a great way to engage with them, stay connected, promote special offers, and ask for feedback.
Invest in digital ads
Facebook or Google ads can be a great way to build brand awareness and help drive traffic to your website.