Welcoming the First 10 Businesses Live on Vouchie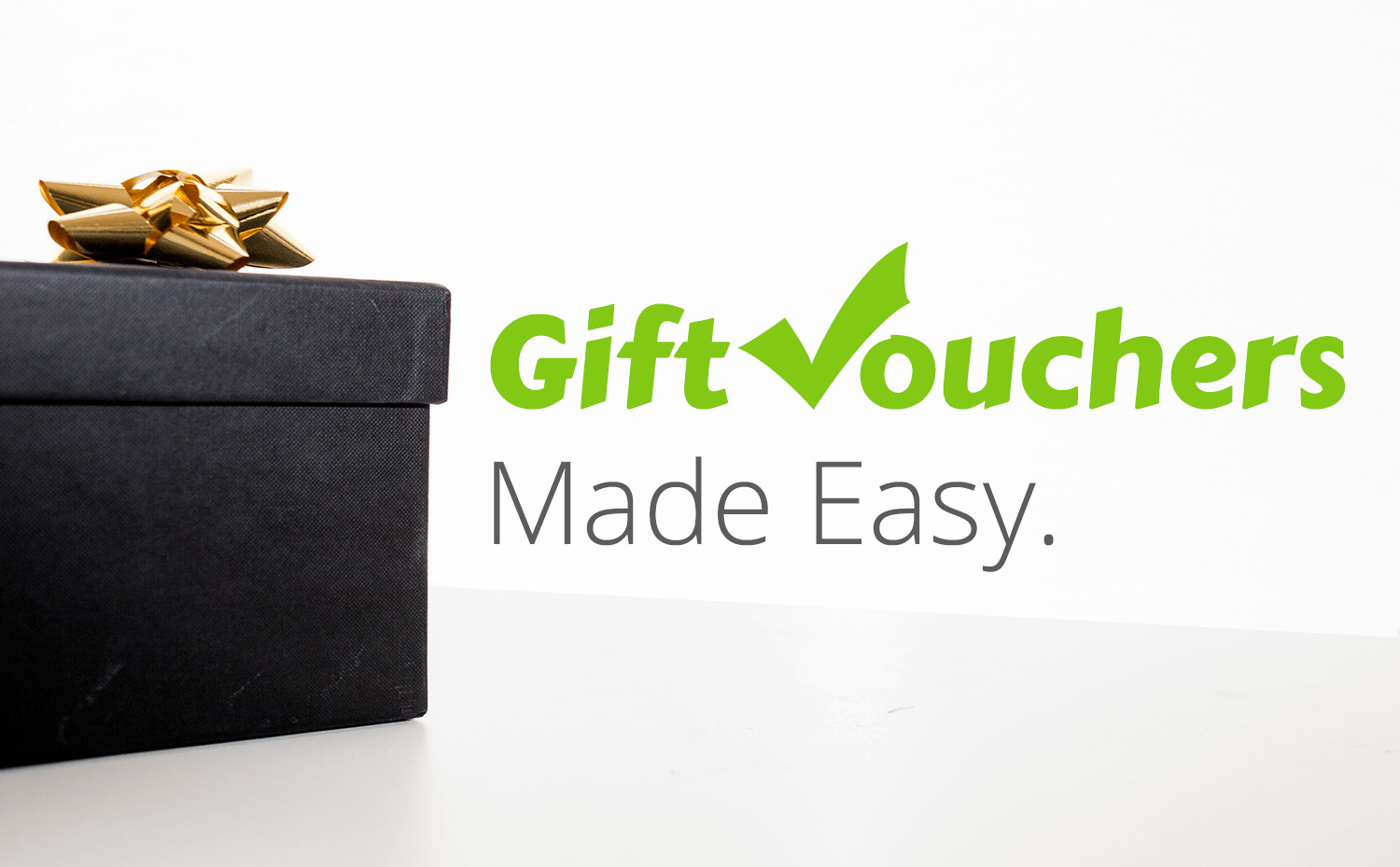 Exciting times with our new venture Vouchie. The first block of businesses are now live and ready to sell their vouchers to you.
We are proud to welcome:
Just in time for last minute Mothers Day gifts, click on the business above to view their voucher and purchase online. You can send it instantly to yourself to give to Mum later or you can send it direct to Mum if you are running REALLY late or want to ensure it gets to Mum in time.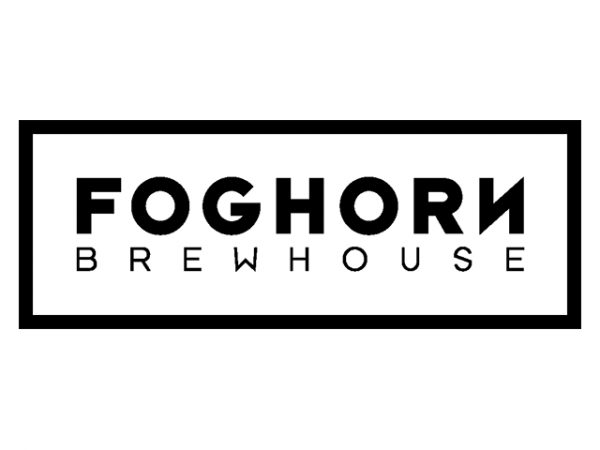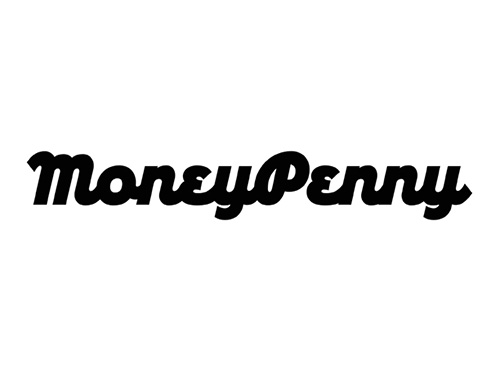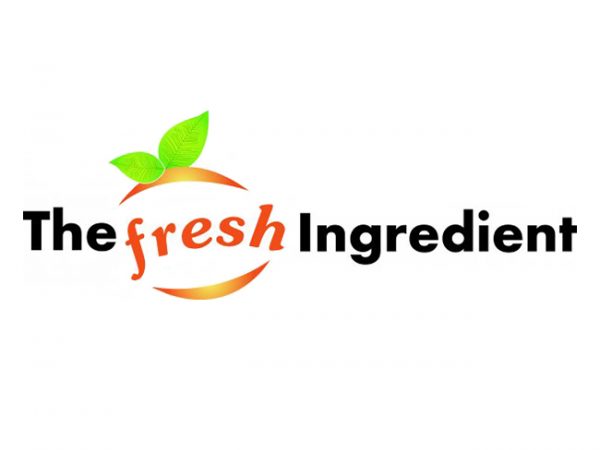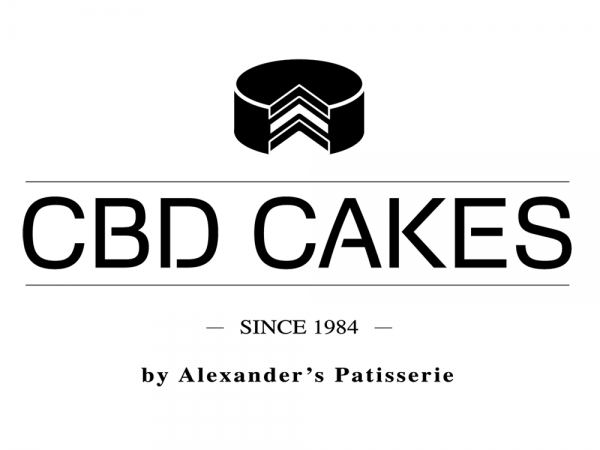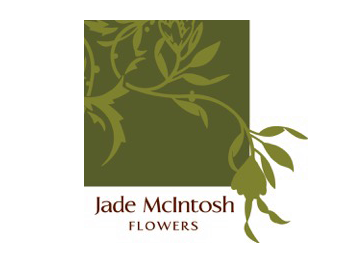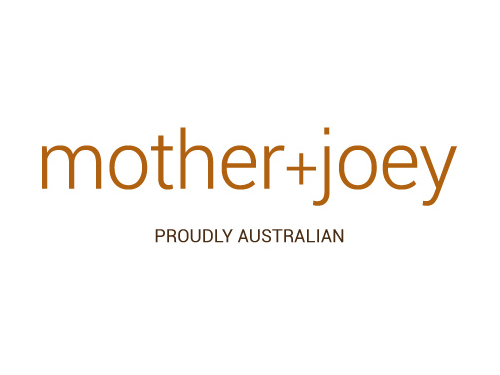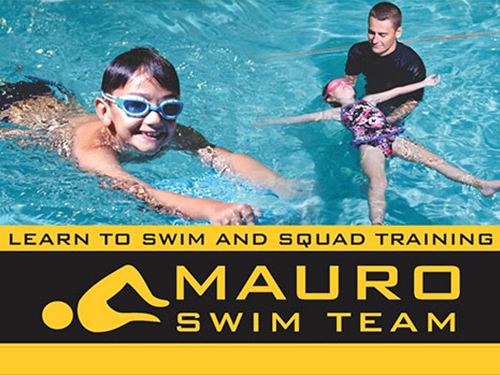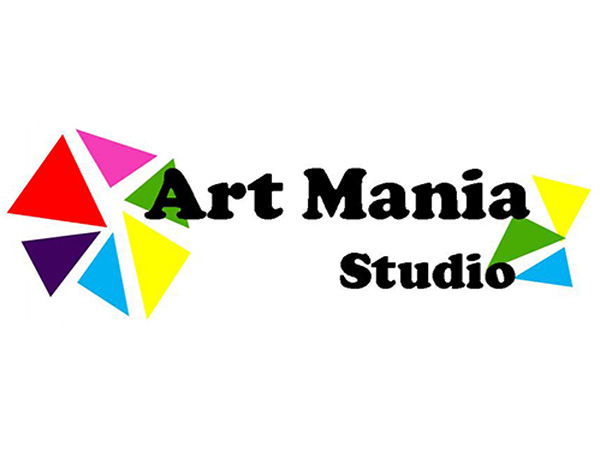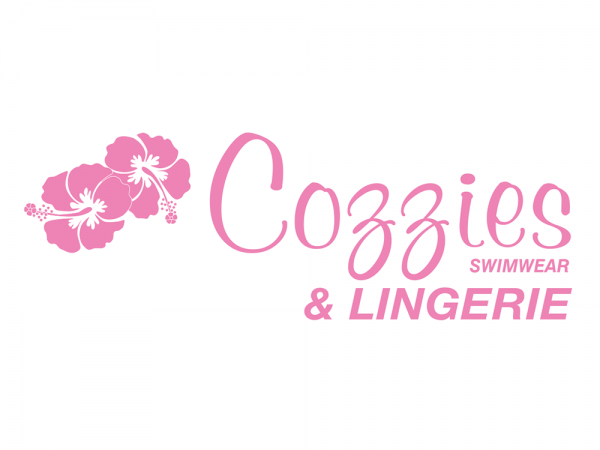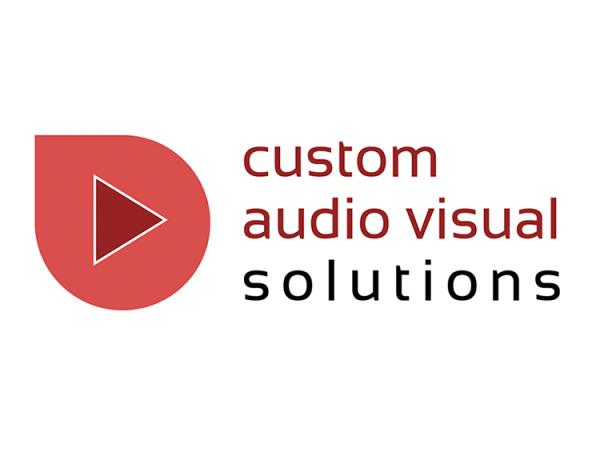 We also have a Butcher, Photographer, 4WD Parts & Accessories, and many more coming online.
Keep an eye on our social media accounts for announcements of more Voucher offerings as they are launched.
Click here to submit your business for listing, or contact us to sell your Vouchers online for free!